Twitter users dig up AKA's old tweet after seeking for donation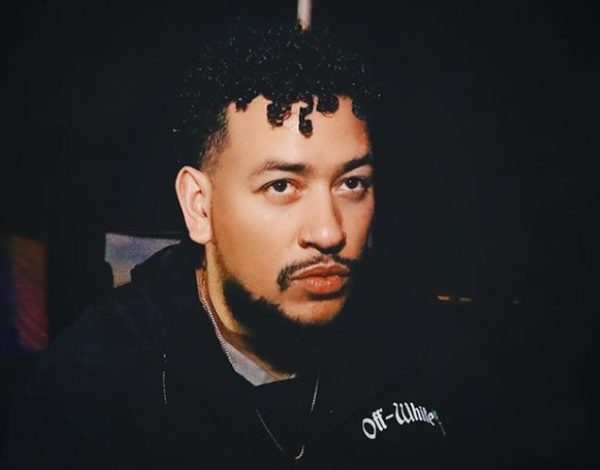 After being successful at convincing his followers that he is broke, AKA sought for donation.
"I'm considering starting an AKA go fund me page where you can donate … to me. Will you help me?"
However, tweeps were not nice in return, as they dug up an old tweet of the rapper, where he said:
"Oh my gosh. People take advice from barmen? And janitors? … hectic?"
Tweeps' reactions be like:

Lol ao 👀👀👀 so now us poor people must donate to you … that's a reach 🤣🤣🤣 pic.twitter.com/Z5KGozxgvM
— kèlow Christopher 💭 (@kelow_C) May 15, 2020


The streets will never forget 🤣🤣
— FREE NATIONAL 🌍🌏 (@Free__National) May 15, 2020


pic.twitter.com/DQDeCYG5yb
— Angela 🇿🇦 (@AngelaSBV) May 15, 2020


Go renegotiate with Reebok!!! Next time stop flexing on borrowed item Morena!! pic.twitter.com/kQBAR1p89M
— Mahlatse Ratau (@MahlatseRatau2) May 15, 2020


Firstly!! Write a 3pages Essay Motivating this Request pic.twitter.com/8nOW2RFUkg
— 0F£NT$€ (@MoscurryLeshawn) May 15, 2020
Related Article
Comment
.....................
Please
LOGIN
or
REGISTER
To Gain Full Access To This Article
---
Wapbaze is an Entertainment website that deals in uploding of music tracks of any kind and letting her users download them in Mp3 formats of high quality. Wapbaze.com is the main website, Wapbaze.com/music/ is the folder for latest songs, wapbaze.com/movies/ is for mp4 movies updates so as wapbaze.com/videos/ is for 3gp music videos updates and wapbaze.com/forum/ is for latest gist, news, health and tech updates.
---